Apprentice Carpenter Needed at Rhino contracting : Carpenters construct, repair, and install building frameworks and structures made from wood and other materials.
Job details
Location

St. John's, NL

Salary

$

$15.00 to $20.00

HOUR

hourly for 30 to 40 hours per week

Terms of employment

Seasonal
Full time

Day, Morning

Start date

As soon as possible
Job requirements
Languages
English
Education
No degree, certificate or diploma
Experience
Experience an asset
Major Work Area

Construction

Own Tools/Equipment

Steel-toed safety boots; Safety glasses/goggles

Work Conditions and Physical Capabilities

Physically demanding

Work Location Information

Various locations

Personal Suitability

Team player; Reliability
Employment groups
This employer promotes equal employment opportunities for all job applicants, including those self-identifying as a member of these groups: Apprentices
Duties
Carpenters typically do the following:
Follow blueprints and building plans to meet the needs of clients
Install structures and fixtures, such as windows and molding
Measure, cut, and shape wood, plastic, and other materials
Construct building frameworks, including walls, floors, and doorframes
Erect, level, and install building framework with the aid of rigging hardware and cranes
Inspect and replace damaged framework or other structures and fixtures
Instruct and direct laborers and other construction helpers
Carpenters are a versatile occupation in the construction industry, with workers usually doing many different tasks. For example, some carpenters insulate office buildings and others install drywall or kitchen cabinets in homes. Those who help construct tall buildings or bridges often install wooden concrete forms for cement footings or pillars and are commonly referred to as rough carpenters. Rough carpenters also erect shoring and scaffolding for buildings.
Carpenters use many different tools to cut and shape wood, plastic, fiberglass, or drywall. They commonly use hand tools, including squares, levels, and chisels, as well as many power tools, such as sanders, circular saws, nail guns, and welding machines.
Carpenters fasten materials together with nails, screws, staples, and adhesives, and check their work to ensure that it is precisely completed. They use tape measures on nearly every project to quickly measure distances. Many employers require applicants to supply their own tools.
How to apply
By email
Advertised until:
2020-06-06
Intended job posting audience
Anyone who can legally work in Canada can apply for this job. If you are not currently authorized to work in Canada, the employer will not consider your job application.
Important notice: This job posting has been provided directly by the employer through Job Bank's job posting system. The Government of Canada has taken steps to make sure it is accurate and reliable but cannot guarantee its authenticity.
More Jobs ——– Apply
Delivery Driver Needed at Greco Pizza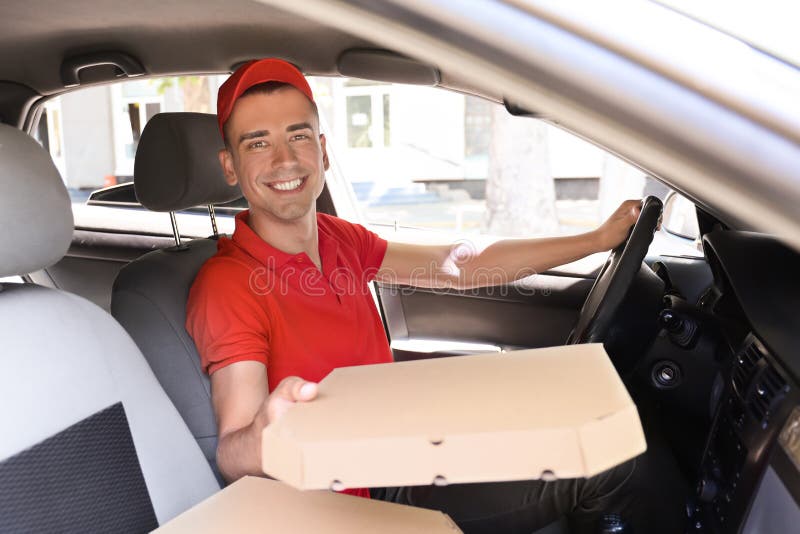 Job details
Location

Moncton, NB

Salary

$

$12.00

HOUR

hourly for 35 to 40 hours per week

Terms of employment

Permanent
Full time
Evening, Weekend, Flexible Hours
17:00 to 01:00

Start date

As soon as possible
Benefits:

Gratuities, Commission
Job requirements
Languages
English
Education
Secondary (high) school graduation certificate
or equivalent experience
Credentials (certificates, licences, memberships, courses, etc.)
Class 5/5F/G Licence (cars, small trucks and other 2-axle vehicles)
Experience
Experience an asset
Additional Skills

Professionalism in customer service; Prepare, package and restock goods

Security and Safety

Bondable; Driving record check (abstract)

Transportation/Travel Information

Own vehicle; Valid driver's licence

Work Conditions and Physical Capabilities

Fast-paced environment

Transportation/Travel Experience

Local

Personal Suitability

Flexibility; Team player; Client focus; Reliability; Organized
How to apply
By email
In person
120 Killam Drive
Moncton, NB
E1C 3R7 Between 11:00 AM and 09:00 PM
Advertised until:
2020-06-06